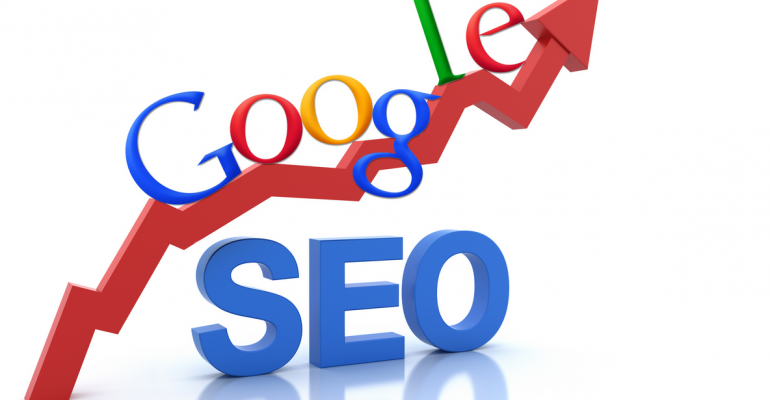 "Content is King," is a phrase you often hear over and over again when people talk about SEO success and how to achieve it.
Many experts would say that if you get your content right you will create a solid foundation to support every SEO techniques and efforts.
Generating fresh content is a great idea, especially to those people who have already visited your website. But will can it attract the search engines as well?
The straight answer here is that creating fresh and quality content does give you numerous benefits. Human readers find them helpful and informative while search engines love them provided they are original and relevant.
1. Fresh Content Equates To Frequent Indexing
One important thing to remember is that just because you are producing fresh content does not mean you will index higher in the serps. But the more you update your website with e-book downloads, new web pages, articles and other content, the more frequently the search engines stop by to check out your site.
The more often search engines visit your site to take a look at your content, the more opportunity you have in achieving a higher ranking. But it also depends on the quality of what you have produced.
Your site may be indexed based on the combination of the number of incoming links (and sometimes external links) to the site, the keywords used and how often your site is updated. Therefore, if you want to rank higher on search engines, updating your content frequently is vital so that it can reassess your position on its index.
Another important detail to remember is that quality is crucial here. As long as you frequently produce contents with high standards, you improve your chances of getting a more elevated position in the search engine page results.
2. More Content Equates To More Keywords
Keywords are high on the algorithm chart for search engine indexing and ranking. And everytime you publish new content, you present more opportunities for your website to contain more keywords. Posts such as reviews, testimonials, guidelines or blogs allow you to optimize them using appropriate keywords that can attract not just real human readers but search engines as well.
According to the algorithm updates by Google, they are not looking for keyword-stuffed content. What they want is fresh and high-quality content; which brings us back to number 1.
Keywords are still a significant part of search engine optimization, but you cannot build your SEO campaign entirely on keywords and never write a content around a keyword. Use title tags, meta tags and descriptions for your keywords. Just make sure to leave the published material as natural as possible.
3. Fresh and Quality Content Boosts Your Authority Potential
Every webmaster strives to become the niche expert in the eyes of search engines. The key to achieving this goal is to abide by the SEO adage "content is king." The more valuable, quality and informative content you have, the higher chances you have in becoming an authority site.
Assuming that you have already been indexed and people have already started reading about your content, this is the time for you to step up your game and produce better content. The more you talk about a topic in depth, more people will trust you and revisit your website. The more visits you get, the better your chances of becoming an expert in your field.
Answering questions on forums, commenting back and sharing content on social media platforms can also help build your reputation and gain more visits from people who wanted to read what you wrote or check what you produced.
Even if you set search engine optimization aside, there is still a good and valid need for giving your website regular valuable content. Naturally, you want to keep your current subscribers or readers engaged as these people convert their visits into sales.
By making sure your readers stay hooked, you develop some authority, which will equate to translates into increasing traffic that will increase the value of your site. So make sure to refresh your site content often enough, which will not only garner appreciation and commitment from your visitors, but it will also put you in a good standing with search engines.