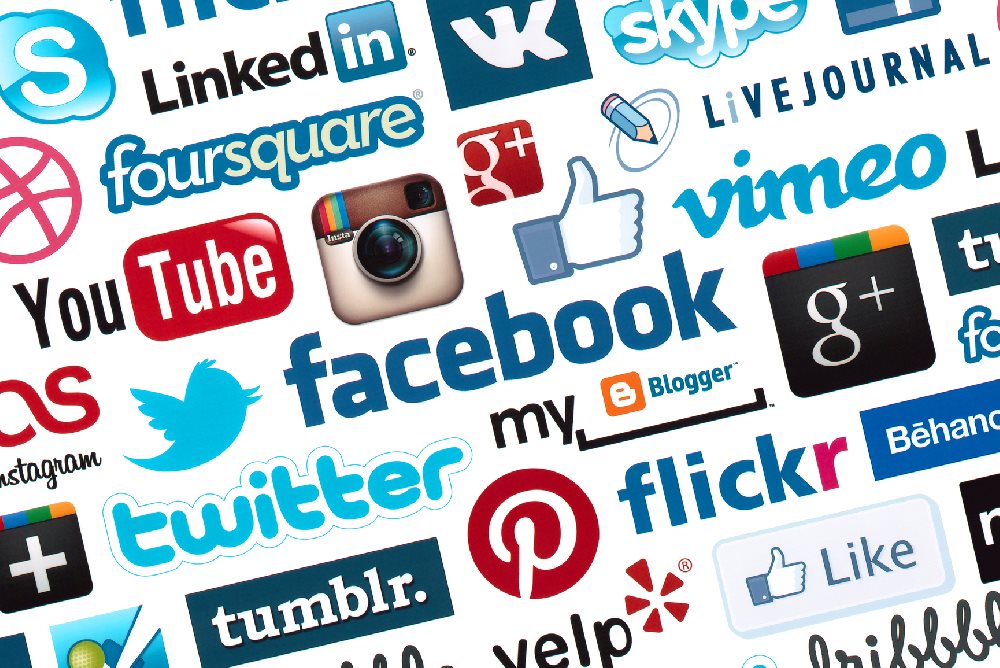 Social media platforms are increasingly popular nowadays. Both used for personal and business activities, these channels are not just a fad. They are used for variable lead generation solutions, increased click-through-rate and boosting return on investment.
People are generally using these platforms to find new companies and engage with their beloved brands. However, not all businesses can run and manage accounts on all channels. So depending on their products or services, one must be smart and strategic in choosing the kinds of social media platforms they should establish a presence on.
Facebook
One of the best social media platforms today, Facebook is not showing any real sign of slowing down. Now that they offer a marketplace for their users, business owners can locate their target market easier.
If your business marketing strategies are aiming at young adults ages 18 and above, you will find that this social channel is worthwhile to invest on. In addition to bridging your business to a social audience, you can also use Facebook and its digital advertising platforms. Facebook ads ensure that your business gets the exposure it needs to the right target market.
Instagram
Instagram is a popular photo-sharing site. It helps unique brands and businesses showcase their establishment, products, and services. Furthermore, Instagram Influencers have become an integral part of this social platform as they help advertise unique brands and put them forward for their followers to see.
The best part about it is that these people legitimately generate income through this network. In 2012, Facebook acquired this company for $1 billion.
Twitter
Twitter is a platform where news is easily announced first. Because of this, it has been dubbed as the public microblogging platform. It is the most desirable place to find latest announcements and trends on many diverse topics. It is also a brilliant way to share an upcoming product or brand and business updates.
The audience in this social channel falls on the younger demographic. Nevertheless, there are also users who belong in the older age range, which means that this can also be used to target older audiences.
Pinterest
Pinterest is a social media platform that helps garner more traffic to your site. Anyone can post a photo or video here which they can link back to a particular page. What you need to remember about this social channel is that it is not just a catalog site.
It is image-focused and is designed to inspire people to start different activities and projects – whether it be weight loss programs or home improvement projects. The audience here is predominantly women who are using this social media platform to find tips, DIY projects, fashion inspiration, quotes, art, and other range of topics.
Yelp
Yelp is considered to be the ideal platform for businesses offering services and products. This is a channel where customers and clients can voice out their thoughts and leave reviews and testimonials. Feedback from consumers is critical in developing a business's credibility so make sure you sign up your business on Yelp.
In contrast to great reviews, people can also leave negative feedback here. But to minimize bad reviews, you can provide promotional offers to persuade your customers to post their review on this site.
Remember, social media allows you to engage with your audience, establish relationships, expand brand awareness and boost site exposure. It is one thing to use social media channels to market your site, but it is another to understand how to use them. It means using analytics-based tools can help you monitor your states and engagements on these sites. If you want to leave this branch of marketing to experts, you can hire a social media expert who knows how to help you grow your brand.